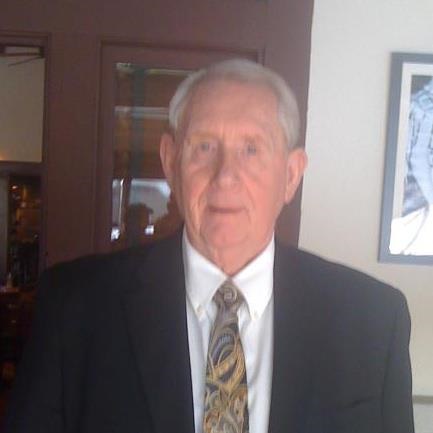 Estate and retirement planning, loyalty and relationship building all intersect at the door of Newman & Associates. Here we understand that because many people regard financial planning as complex and confusing, they often miss out on many potentially rewarding financial opportunities. They also take unnecessary risks and fail to adequately protect their assets.
 
That's where we can help. Our goal is to take the mystery out of investing, managing risk, preparing for retirement, and preserving your wealth. By helping you acquire the information you need to pursue your financial objectives, we hope to establish long and trusted relationships with our clients.
 
Our Services: The financial management process at Newman & Associates begins with an in-depth evaluation of your current financial situation. Once we've established your overall objectives, we'll focus on your specific goals.
 
With changing economic conditions and market swings, we advocate investing sensibly over the long run and maintaining an adequate level of insurance coverage. We work with you side by side so that you're confident in and comfortable with the financial suggestions we make.